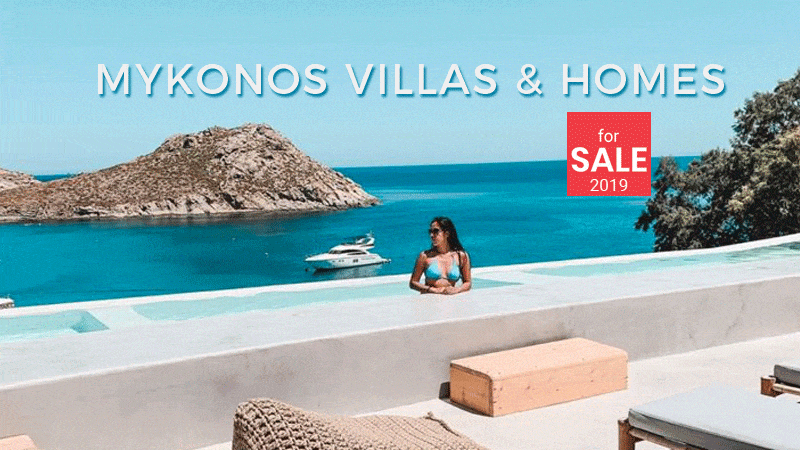 The best Collection of Mykonos Luxury Villas
Mykonos real estate, Mykonos villas, Mykonos property for sale, Mykonos villas for sale
Our Office proudly offers you the best Collection of Mykonos luxury villas and Homes.
A carefully selected portfolio of Mykonos villas for sale and beautiful homes at the best areas of Mykonos.
Mykonos real estate : Villas near the sea at the best areas of the island, at Agios Ioannis, at Kalafatis, at Elia, at Super Paradise Beach but also at Fanari, Ano mera and more. 
Mykonos's blooming economy, reputation for innovation and the ease of doing business make it an attractive place to invest. There is a steady increase in the number of visitors from all over the world who make Mykonos their preferred destination. Owning a property in Mykonos has proven to be for many a sound investment, the price of property and land has proven to be the best investment over the medium and long term. Major travel magazines continually confirm the perception of Mykonos as one of the most enchanting travel destination in the world.
Greek Exclusive Properties can offer you The best Collection of Mykonos Villas. 
(For Mykonos Villas FOR RENT, Please visit here : www.rentvillasgreece.gr )
Our properties, are featured at the world's Luxury Portals and Magazines, like "James Edition", "Bloomberg" and "New York Times".