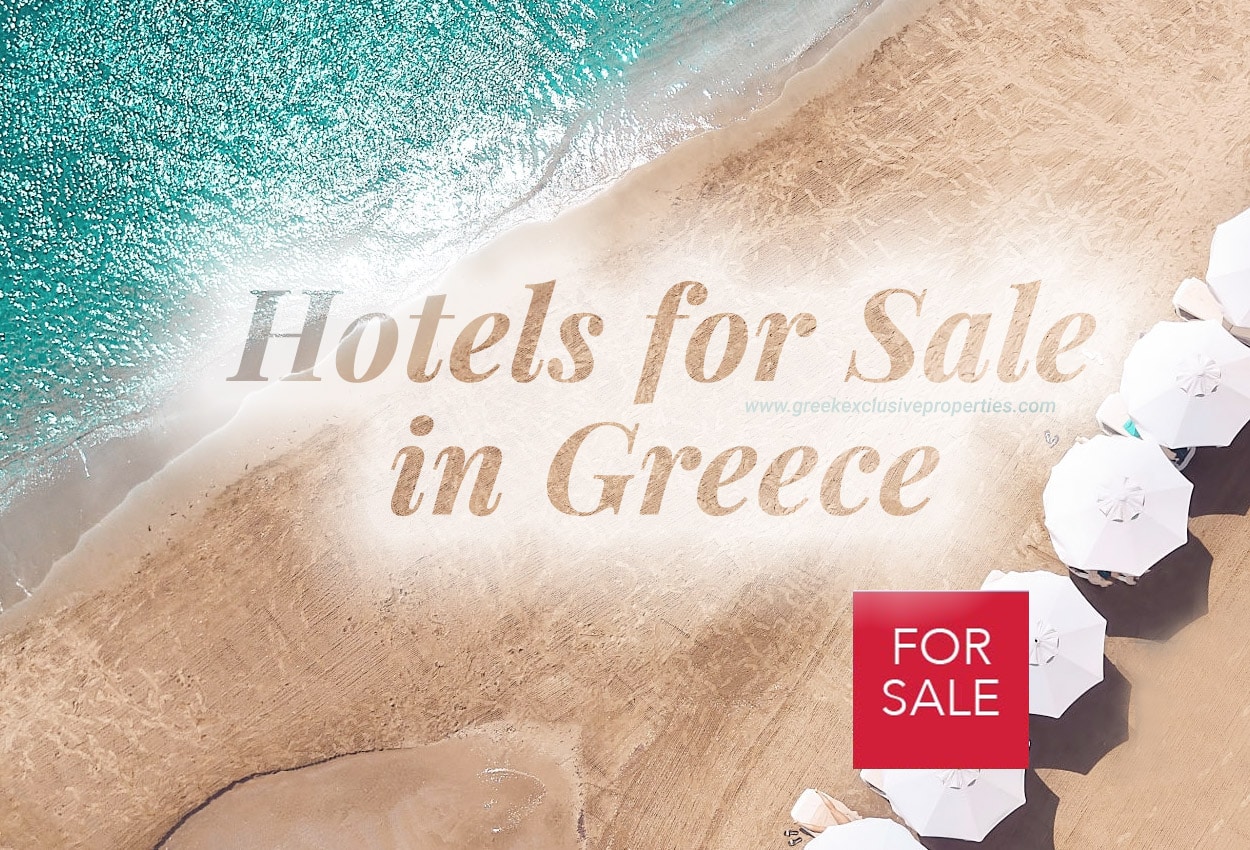 Greek Hotels for Sale
Our Office proudly offers you the best Collection of Luxury Hotels on the seafront with Direct Sea Access at the best Greek Islands and in Athens. 4 and 5* Hotels for sale in Mykonos, Santorini, Athens, Halkidiki, Corfu, Paros, Lefkada, Zakinthos and more.
Are you Looking for a Hotel with 200-400 rooms? A Luxury Boutique Hotel?

Greek Exclusive Properties can offer you the Best Hotels for Sale in Greece.
Please Note: Additional Information and Photos can be given only after signing of Confidential Agreement.
Financials of the Hotels will be given after visiting the hotel and meet the owner. Not via email.