Lachania, Rhodes Aegean Greece
For Sale
585,000€ - Villas for Sale Greece
Two villas for sale Rhodes Island, Lachania
villas for sale Rhodes Island,. Buy House Rodos Greece
For sale a small complex consisting of two villas and the possibility of building a third on a plot of 3680 sqm, just 250 meters from the sea.
Specifically, they are fully furnished (Fridge, Kitchen Dishwasher, washing machine, microwave, coffee maker, air conditioning satellite TV smart, wifi, etc) aluminum with double glazing. They also have 4 balconies with pergola dimensions 15 and 25 sqm.
The property has a pumping station with 2 tanks of 8 cubic meters of water and a pressure unit for constant pressure and uninterrupted water supply.
Each pool has a separate underground pumping station with a self-cleaning filter and electrical safety installation and uninterrupted operation.
Perfect location for water sports lovers (only 20 min from Prasonisi). Few minutes by car to lovely local restaurants. Beautiful view of the sea. Greatly equipped house.
Great location in the "wild south" away from mass tourism – Really nice house with lovingly furnished.
Rhodes Lachania.
Villas for sale Rhodes Island, Buy House Rodos Greece
VIDEO: Have a look of the island of Rhodes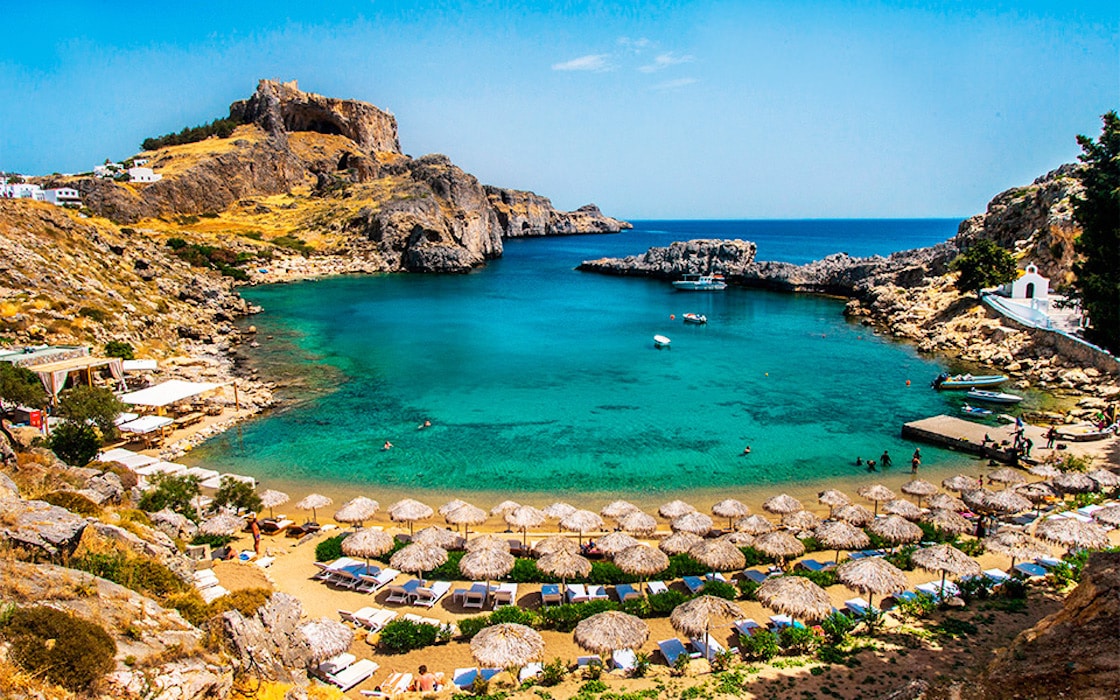 Rhodes island definitely is a first-class destination for your amazing summer escape.  Historically, Rhodes was famous worldwide for the Colossus of Rhodes, one of the Seven Wonders of the Ancient World. The medieval Old Town of the City of Rhodes has been declared a World Heritage Site. Today, it is one of the most popular tourist destinations in Europe.
Rhodes has it all: beaches, nightlife, beautiful landscapes, great hotels, historical monuments, cosy restaurants and an exceptionally mild and pleasant climate. Other than its natural and historical value, Rhodes receives a huge number of visitors every year also because of its extended summer season due to the warmer climate compared to the rest of the country.
Features