Άκρα Ακρωτήρι, Santorini 847 00, Greece
For Sale
24,000,000€ - Land For Sale Greece
Caldera Plot Santorini for Sale
•100 acres amazing plot
•Private marina, Private road, Private beach
•Ideal for:
HOTEL COMPLEX,
Touristic Village,
Complex of villas,
•Hotel building permit-Ability to build thousands of sq. m.
•The bigger plot at caldera that can anyone buy
•The most hot spot of the island
107,000 m², flat, building factor 0.2, coverage 0.2, 4-sided, buildable, there is a water and electricity supplies very close, panoramic mountain – sea views, suitable for professional use, is in a very good location, access at the sea​​
Located in Akrotiri Caldera
About Santorini:
Santorini, is the top destination in Greece and among the most romantic destinations in the Greek islands and also in the world.The island of Santorini has been voted as the most beautiful island in the world more than 4 times and is one of the most photographed places in the world.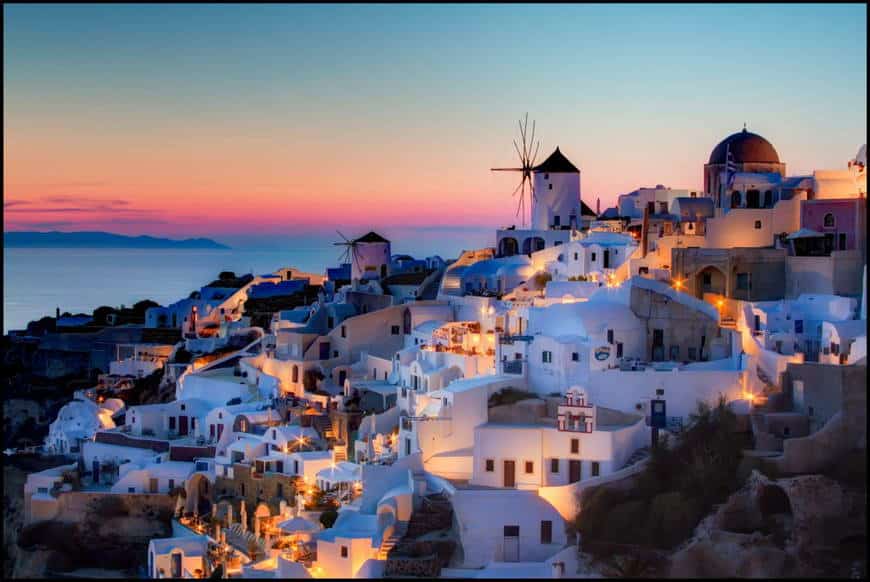 Santorini is essentially what remains of an enormous volcanic explosion dated back 3,600 years and which created the current geological caldera.It is 128 nautical miles away from the port of Piraeus /Athens. 30 minutes flight
The Caldera and the whole cluster of the Santorini islands have been characterized as an area of outstanding natural beauty.
Since 1980, thousands of couples from all over the world have chosen Oia and other Santorini villages for their wedding, or honeymoon tr ip. It is estimated that more than 500 ceremonies take place each year Santorini is considered to be the most sought after place for a romantic getaway in Greece, since there are not many places in the world where you can enjoy exquisitely clear waters while perched on the rim of a massive active volcano in the middle of the sea!
A visit to Santorini is the ultimate gastronomic experience, as the island is a true culinary paradise! Treat your taste buds to some famous traditional products like cherry tomatoes, white egg plants, fava, caper and "hloró tyrí", a special kind of fresh goat cheese found on the island, or why not try some of the exceptional wines produced from grapes grown in the volcanic soil of the island!
Venture into Santorini's seaside treasures and enjoy deep blue waters and beacheswith white, red or black sand or volcanic pebbles, spectacular rock formations and impressive lunar landscapes.