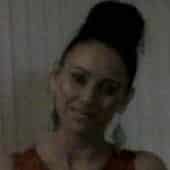 Tammy is dedicated and very reliable,
she puts a lot of hours into her work and is very trustworthy.
Very professional in the way she deals with people and associates and is surely a person you can trust and who will go to great lengths to provide the best possible service.
Don't hesitate to contact  her especially if you are based in Lebanon where she executes seminars concerning property opportunities
both to Cyprus and to Greece with specialization to EU Visa permit.