Finikia 847 02, Greece
SOLD
890,000€ - Hotels For Sale Greece
Super Opportunity – Hotel for Sale at Oia Santorini Finikia in low price
4 superior suites with private jacuzzi overlooking the sea and a standard suite. Located  in Finikia,  10-minute walk (800 meters) from the center of Oia.
Building of 240 m. with additional building factor (100 sqm) and ready building permit for (50sqm) the implementation of 6th superior room with jacuzzi (30 sqm), reception or kitchen (20 sqm) (estimation cost of 25.000 euro).
The Hotel started operating on mid summer with with excellent occupancy rate (95%) and  in the top 10 of Oia with a rating of 9.8 in Booking. Rental price for each suite around 400-500 euro per night. (Estimate 220 operational days). The owner sells this hotel for personal reasons, as he has to leave the island.
Investing in this property is like buying 5 cave suites at the price of one!
INCOME POTENTIAL FOR 2020
Estimating of 200 days of occupancy x 5 suites x average rental price 400 euro = 400.000 euro of Gross Income for 2020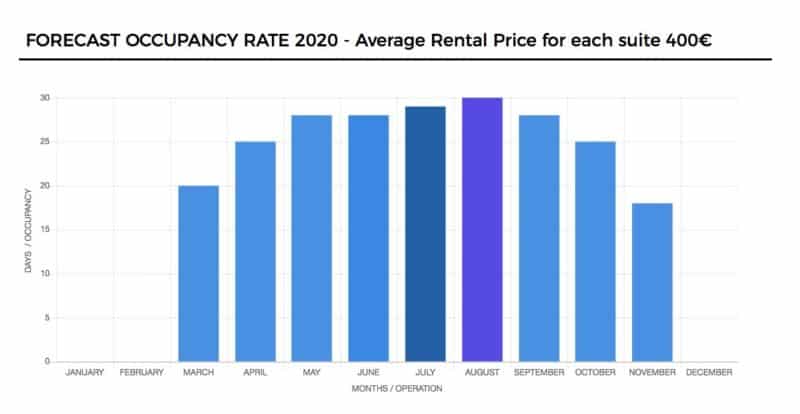 GREAT OFFER BECAUSE OF PERSONAL REASONS
THE HOTEL IS BRAND NEW
Price not negotiable.
Extra Purchasing Costs:
Transfer Tax: 3,09%
Land Registry: 0.7%
Notary's Fee: 1%
Lawyers' Fee: 1%
Brokerage Fee: 2%