Pyrgos Kallistis 847 00, Greece
For Sale
550,000€ - Land For Sale Greece
Land Plot at Pyrgos Santorini with Permit to Built 7 Villas
At Pyrgos in Santorini,
this land plot of 12.000 sq.m, has a sea view and permit to built 7 Luxury Minimal Villas.
There is a study and plans for the construction.
Pyrgos is situated 5 km from the island's capital Fira, and 6 km from Santorini international airport.
Below the Futuristic Plans: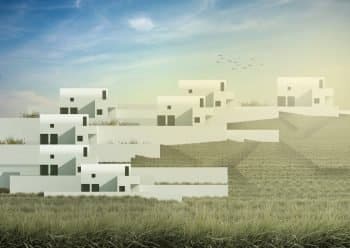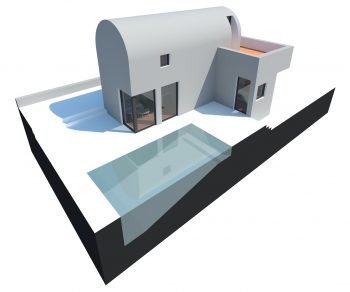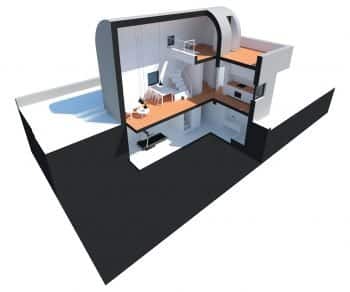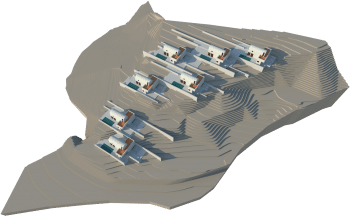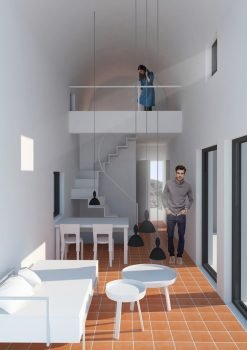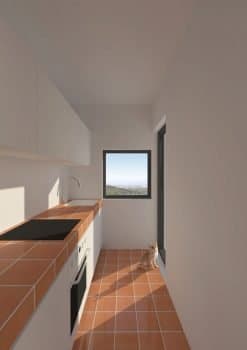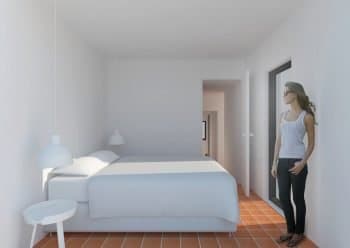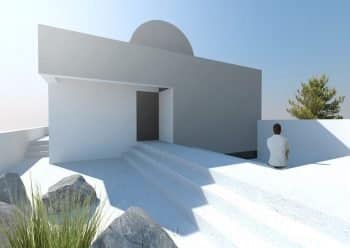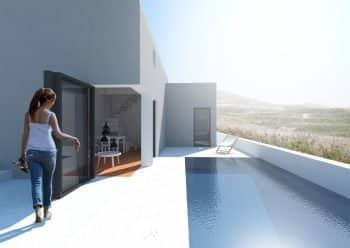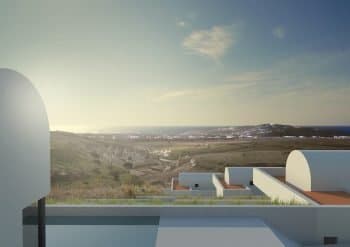 With two million visitors arriving each year — or nearly 10 percent of the total number of tourist arrivals for the whole country — as well as frequent first-place rankings in surveys of favorite holiday destinations, the Greek island of Santorini has emerged as one of the top tourism destinations worldwide.
There are currently 75 airlines offering flights to Santorini, with their number rising and flights arriving from dozens of countries, reaching as many as 57 a day during the summer months. Visitors also arrive on cruiseships that dock at Santorini from March until almost Christmas, letting off as many as 25,000 people a day.
The island is very close to achieving the target of all-year tourism. He noted that some 100 hotels remained open throughout the winter of 2015-2016 — representing one eighth of the island's total accommodation capacity — in order to serve visitors in the winter months
Features