Pireas, Greece
For Sale 270,000€ - Apartments for Golden Visa in Athens, Property for Golden Visa in Greece
5 minutes from the Sea Apartment in Athens, Piraeus
Athens Greece
in the port of Piraeus,
for sale 5th floor apartment constructed 2003
5 minutes to the Sea
5 minutes to University of Piraeus.
It has 2 bedrooms -3rd room has been added by enclosing semi-outdoor area- 2 baths,
115,5 square meters, excellent condition, private parking, private security camera monitoring of ground floor, solar water heating, air condition cooling, natural gas central heating.
NOTE:   that the same seller is selling a land in the island of Kefalonia (300 sq.m of land) with sea view, just 5 minutes from the sea.
The land is for sale at 70.000 euro
If someone buys both the apartment and the land will get a discount of both.
Pictures of the land plot in Kefalonia: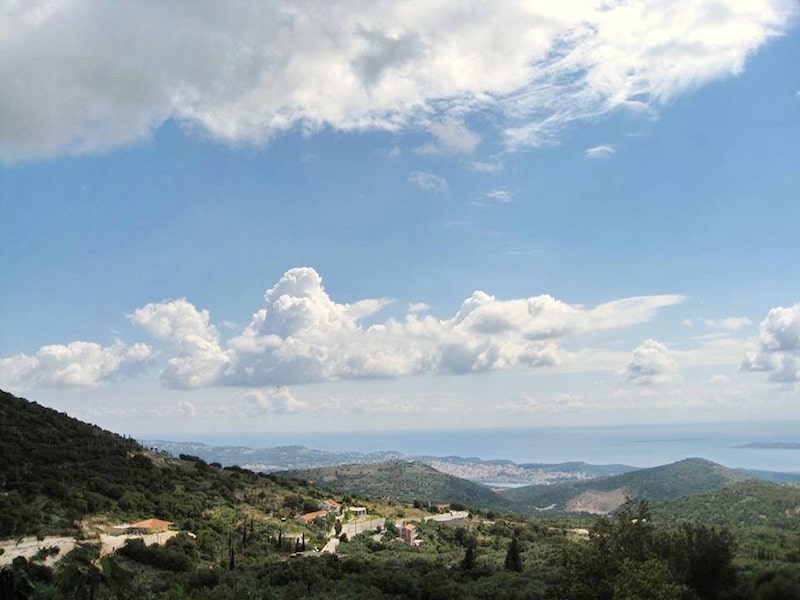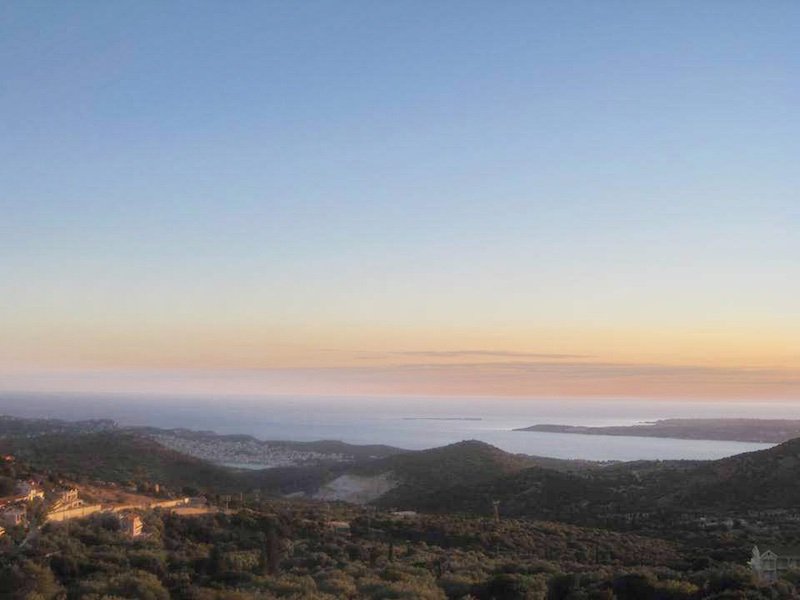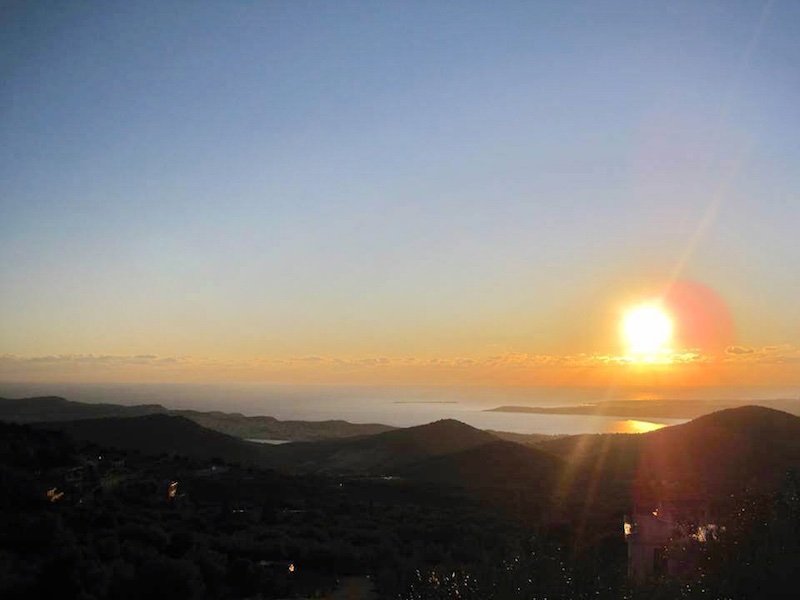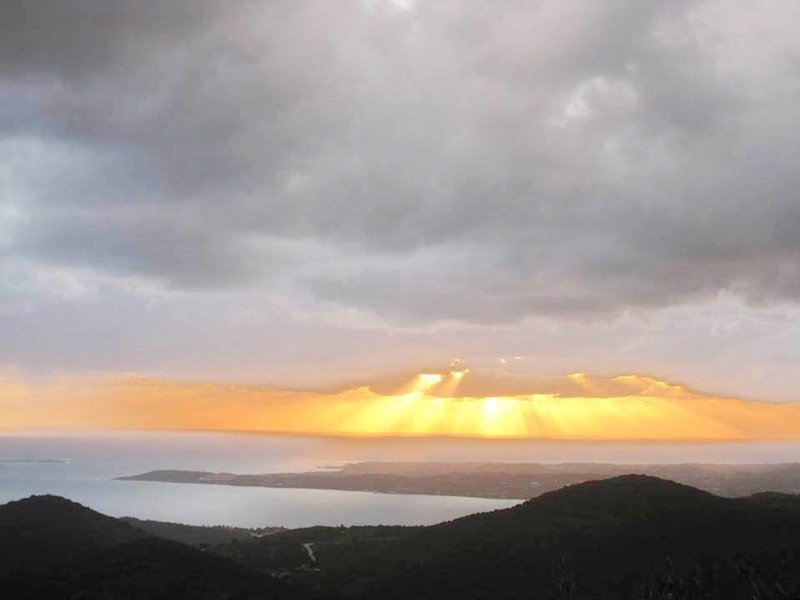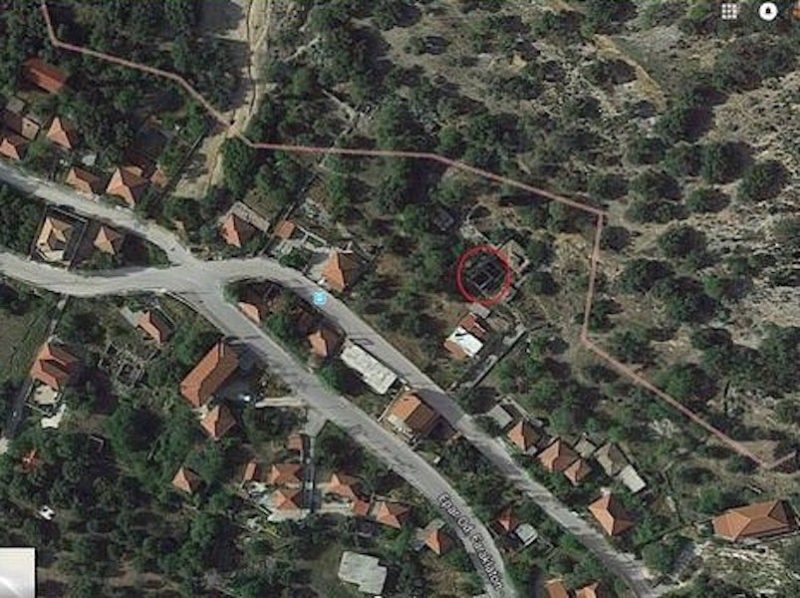 Features